Application Platform Campo opens on February 8, 2021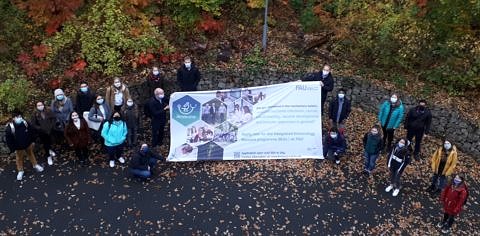 From February 8, the online application platform Campo will open again to accept applications for our program (winter term 2021/22). It is now the 4th year, for which hopefully many interested and motivated bachelor graduates from the life sciences, as well as physicians, will apply as in previous years. Further information about the application procedure can be found here.
We are looking forward to a new cohort and your convincing application!