Immunological research by our students at the FAU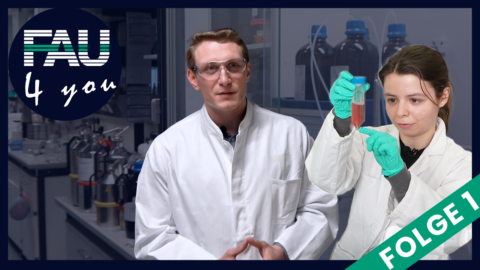 Lisa Vogg, a graduate of our Integrated Immunology programme, explains in the first episode of the video clip series FAU4You about her research on the unconventional T cells – gamma delta (γδ) T cells. The FAU video clip series is aimed at prospective students and the general public. Lisa has already been able to publish the first important results of her research within her Master's thesis and more will now follow with her doctoral thesis.
We wish Lisa further success in her research!